Model:

Clip-In * 1 kleur

Levertijd:

Ongeveer 2,5 week
Omschrijving
Aantal gram Clip-In Extensions dat u nodig heeft:
~ Fijn of dun haar: 100 gram.
~ Normaal haar: 100 - 150 gram.
~ Dik of kort haar: 150 - 200 gram.
Het aantal gram dat u nodig heeft is ook afhankelijk van persoonlijke voorkeur, dus hoeveel volume u zelf wenst.
KLEUREN KAART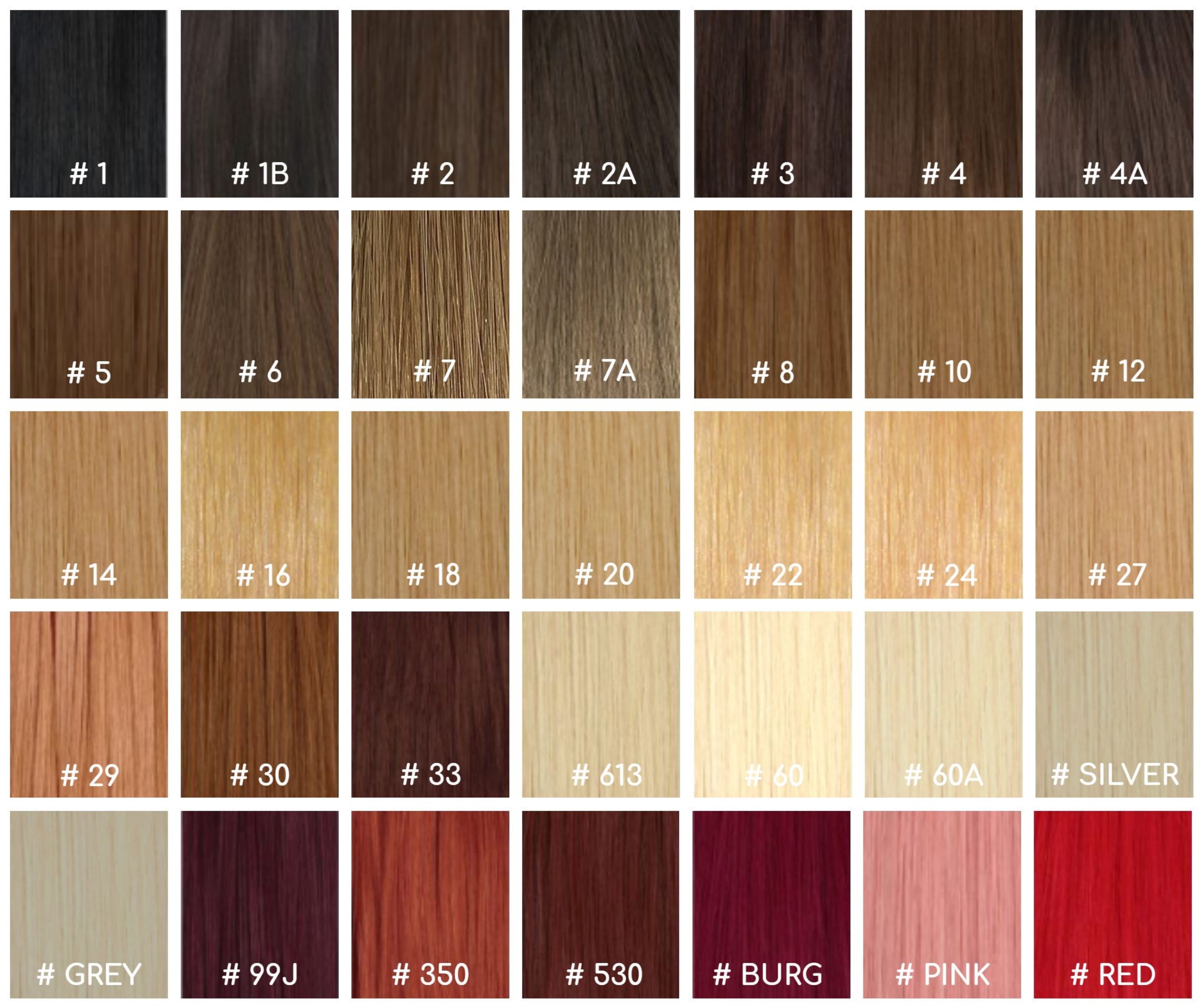 Beoordelingen (0)
Beoordeel
Note: HTML-code wordt niet vertaald!

Verder