Model:

Flip-In * Piano Colour

Levertijd:

Ongeveer 2,5 week
Omschrijving
De Piano Colour extensions hebben 2 kleuren in 1 extension of hair weave, 50/50 verdeeld.
U kunt zelf kiezen welke 2 kleuren u in de hair weave wilt hebben bij "Kleur 1" en "Kleur 2".
Wilt u graag 2 kleuren in een andere verhouding in uw hairextensions, bijv. 75/25 of een 3e kleur in de hairextensions toevoegen? Alles is mogelijk! Neemt u dan contact met ons op om uw wensen te bespreken.
In een handomdraai mooi lang en/of vol haar met de Flip-In!
KLEUREN KAART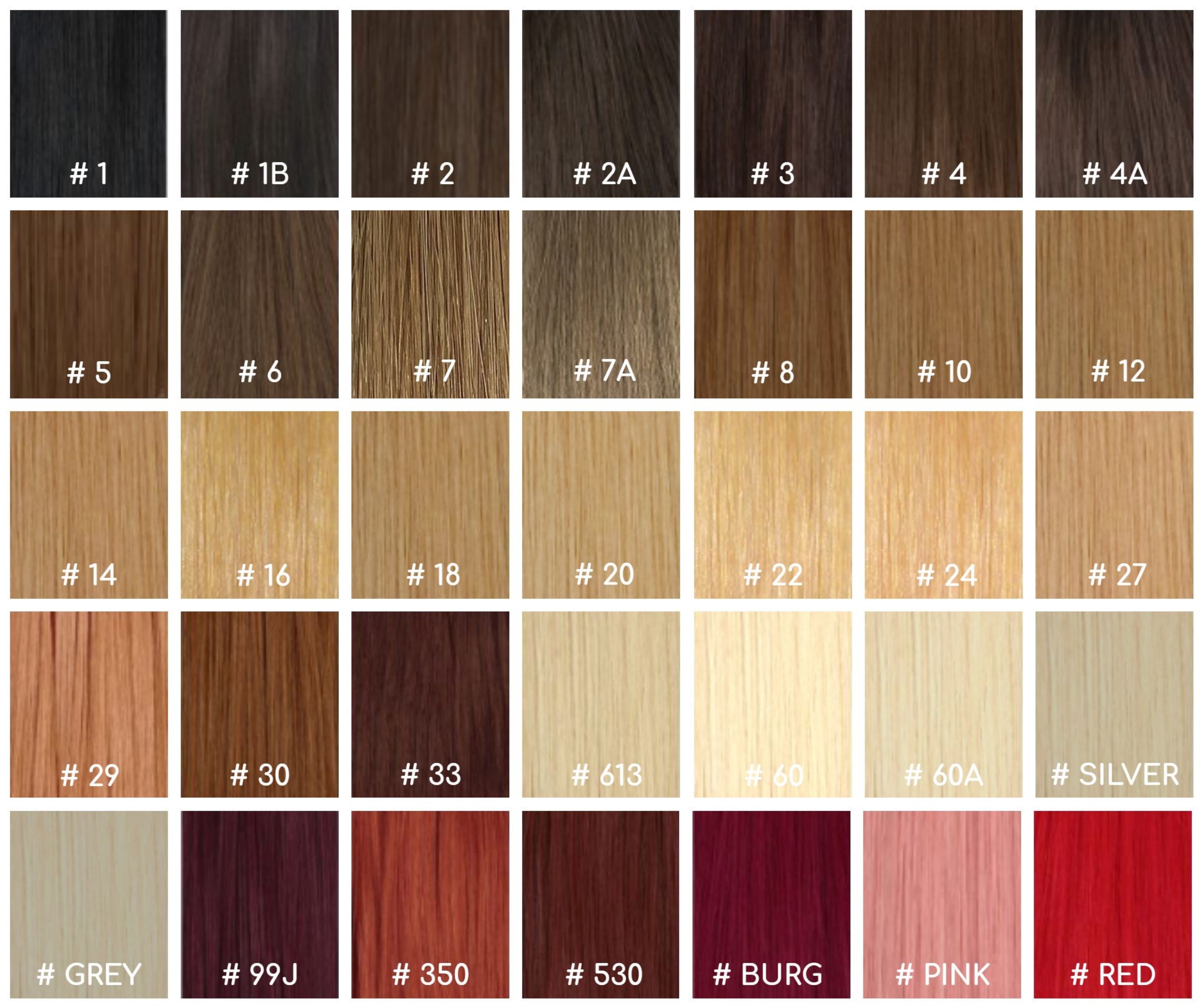 Beoordelingen (0)
Beoordeel
Note: HTML-code wordt niet vertaald!

Verder