Model:

Microring * 2 of 3 kleuren

Levertijd:

Ongeveer 2,5 week
Omschrijving
Het is mogelijk om uw bestelling in 2 of 3 kleuren te verdelen.
Geef eerst naast de bestelknop bij "Aantal"
het totaal aantal hairextensions aan dat u wil bestellen.
Geef daarna aan welke kleuren u wil en het aantal van die kleuren.
Aantal hairextensions dat u nodig heeft:
~ Verlenging dun haar: 100 stuks.
~ Verlenging normaal haar: 100 - 150 stuks.
~ Verlenging dik haar: 150 - 175 stuks.
~ Verlenging zeer dik of kort haar: 175 - 200 stuks.
Het minimum aantal te bestellen Microring Extensions is 100 stuks à 1 gram per stuk.
KLEUREN KAART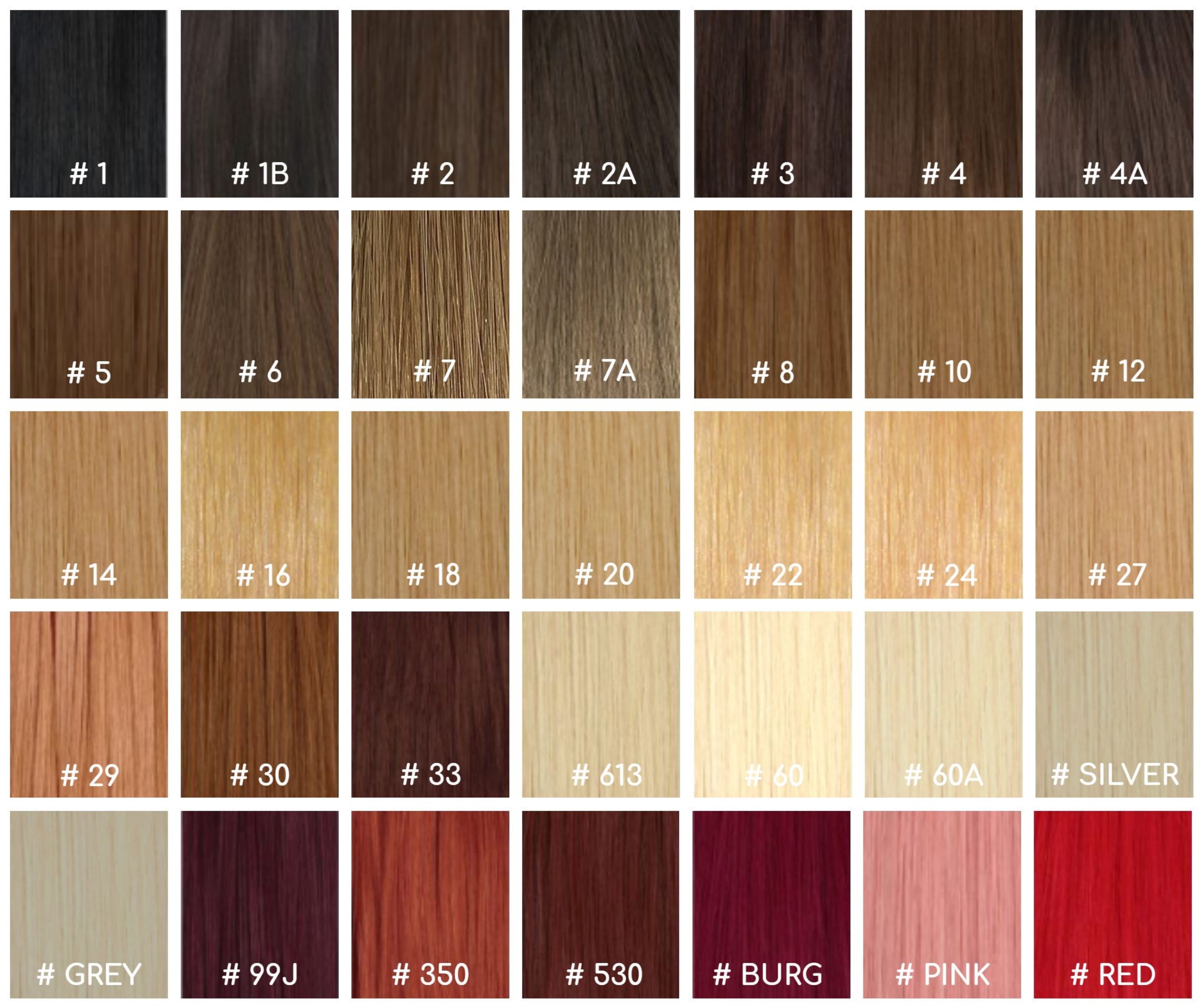 Beoordelingen (0)
Beoordeel
Note: HTML-code wordt niet vertaald!

Verder